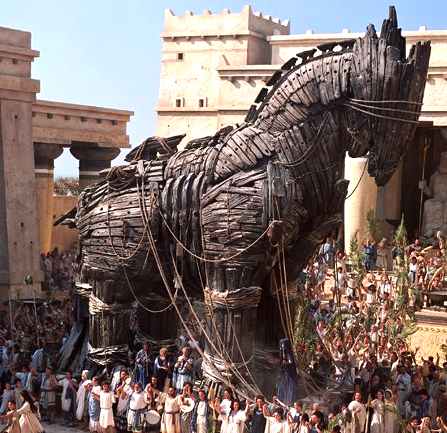 In today's world the United States of America holds a $12 trillion debt. Regardless of your political views or sexual orientation, it is clear that our economy needs a little fixing. A little stimulation so to speak. There are over 300 million people living in the United States; quite possibly America's most valuable resource. Let it be proposed here today that prostitution should be legalized in the United States and each exported prostitute should cost $140,000.
Man and Woman alike must be sold to fix our declining economy.
For too long have we sat silent and allowed such economic treachery to occur. But now we can save our economy with the exportation of prostitutes---or War Whoreses (Pronounced horses). These War Whoreses will pick us up out of the current economic slump and bring us back to the top. Where we belong. We must toss away our morals and our value; Prostitution will help, will revive our economy.
I would like to close with a passage from the Holy Bible: Leviticus 3-1-2:
"If it must be done, it must be done... Sell your clothes, sell your crop and cattle. And if it must be done sell your sons and daughters into unholy bondage for the rest of their natural lives."
God has clearly deemed it necessary to sell/export human beings into the sex trade.
It must be done.
But so we can retain some semblance of morality, Mahatma Gandhi states "the best way to find yourself is to lose yourself in the service of others." Enough said.